I've been slacking spending time looking for Spring (what a cold winter here on the East Coast) that I forgot to
design
you these new Farm style banners for Spring Savings....They are made from vintage greeting cards, or vintage toy ephemera, whose graphics are now in free domain. Some are without text so you can add your own, just in time for Spring!
Feel free to use them before summer comes to show off your Etsy shop! Run a sale! Clean out the clutter! The bright and cute designs will get you going! I love the smells of Spring. In the city you can smell tar (those are the people getting their roofs fixed), hear the sound of the noise from road repaving and the smell of delicious
barbecue
grills reminds you it's almost time for a cookout.
Also, mark your bookmark for these Easter Banners for next year :
How to use:
Simply right click and save them to your computer. I'm giving you full permission to use them in your Etsy shop! You should be able to find a place to add your own text.
Who to thank:
30 Days of Victory Etsy shop
! They are a small independent online boutique selling gorgeous and original clothing who is based in the Northern Quarter, in Manchester.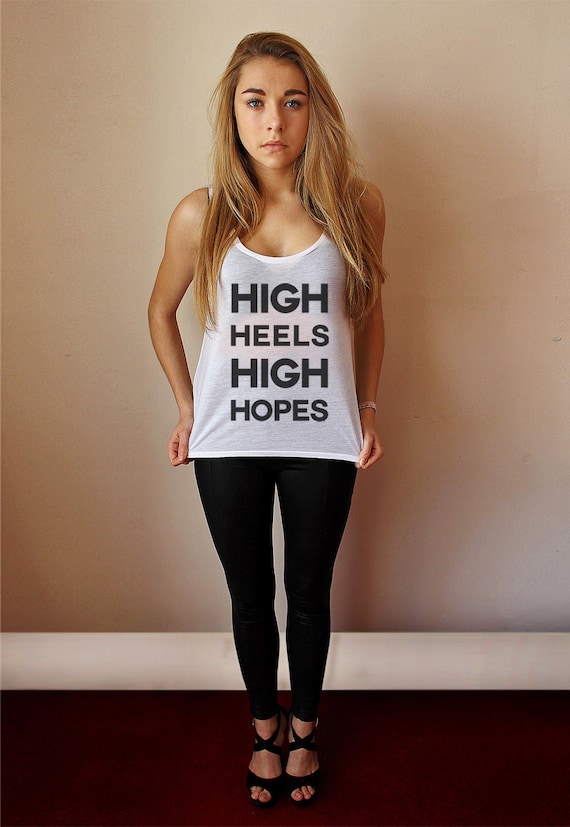 30 Days of Victory on Etsy : Adorable Fair Wear!!!
They say, " All our garments are super soft to the touch and are of a very high standard. They are ethically made and we work in conjunction with the The Fair Wear Foundation which exists to promote fair Labour conditions in the garment industry worldwide. None of our garments are treated with harmful chemicals like most garments are. Where possible we use organic cotton and all of garments are made with the intent of reducing carbon footprint."
Connect with them
Etsy
Twitter @30daysofvictory
Facebook
Website